Association Health Plan Claim Experience under COVID-19
Updated on June 30, 2020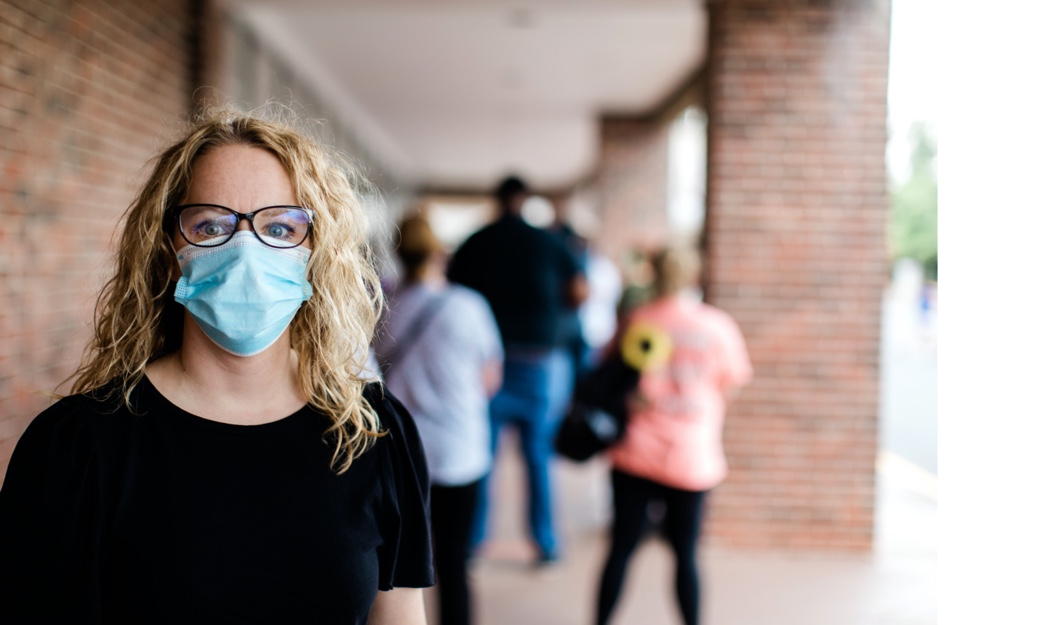 Most Association Health Plans (AHPs) have likely seen their health care costs decrease over the past few months as 1) health care providers pushed off non-urgent care to create capacity to treat COVID-19 patients and 2) individuals and providers, alike, cancelled appointments due to social isolation. In fact, a report issued May 11, 2020 indicated a 55% decrease in the number of unique patients who sought care in a hospital setting despite the cost associated with treating COVID-19 patients. Decreases in services appeared across the top 10 procedure and surgery categories with the exception of maternity and mechanical ventilation – the latter due to treatment for the more critical COVID-19 patients. Emergency room visits dropped almost 50%, inpatient admission dropped 33%, and outpatient visits dropped 47% on a 30-day moving average as of the date of the study. Given the lag in claim reporting for health plan sponsors, the results from this study is likely similar to what AHPs have seen so far this year in their claim experience reports.
However, as social isolation policies become more relaxed across the country, individuals are starting to re-engaged with their health care providers and seek care. An update to the May report, prepared in early June, 2020, shows volumes starting to rise. Additionally, The Commonwealth Fund is reporting a rise in outpatient visits after a nearly 60% decline in March, 2020. The increase resulting from pent-up demand for health care services should correspond to increases in health care expenses for AHPs as compared to what has been experienced so far this year in reported paid claim data.
The net effect of the increase in costs due to testing and treatment of COVID-19 and the long-term implications of the changes due to social isolation need to be considered by AHPs to best understand the financial effect on the current plan year as well as to prepare for next year. While some cost models have indicated net reductions in health care expenses for 2020 versus what was budgeted in advance of the pandemic, these models may not have anticipated such a quick turnaround in utilization to normal levels (and likely above normal levels later this year to make up for pent-up demand).
Recent federal regulatory changes require an extended period to offer COBRA continuation coverage during the emergency declaration due to COVID-19 and provide an option to include a mid-year open enrollment in 2020 to afford more flexibility to plan members during the pandemic. These regulations create added risks for AHPs. Additionally, summer is typically the time self-funded or partially self-funded AHPs begin to set budgets for 2021, develop member and participant contributions, and establish COBRA rates for plan participants. Decisions around these events require careful consideration of the financial effects of the pandemic in order to determine what is in the best interest of plan members, participants, and the AHP for the remainder of 2020 and into 2021. Modeling costs now under various scenarios can allow for a range of reasonable outcomes as a basis from which to make these critical decisions.
---
Edward M. Pudlowski is the President of MorningStar Actuarial Consulting has more than 35 years of experience developing strategies for HR benefits and improving an employer's return on their human capital investment