Pre-Existing Conditions & Association Health Plans
Protections for Participants with Medical Issues that Precede Coverage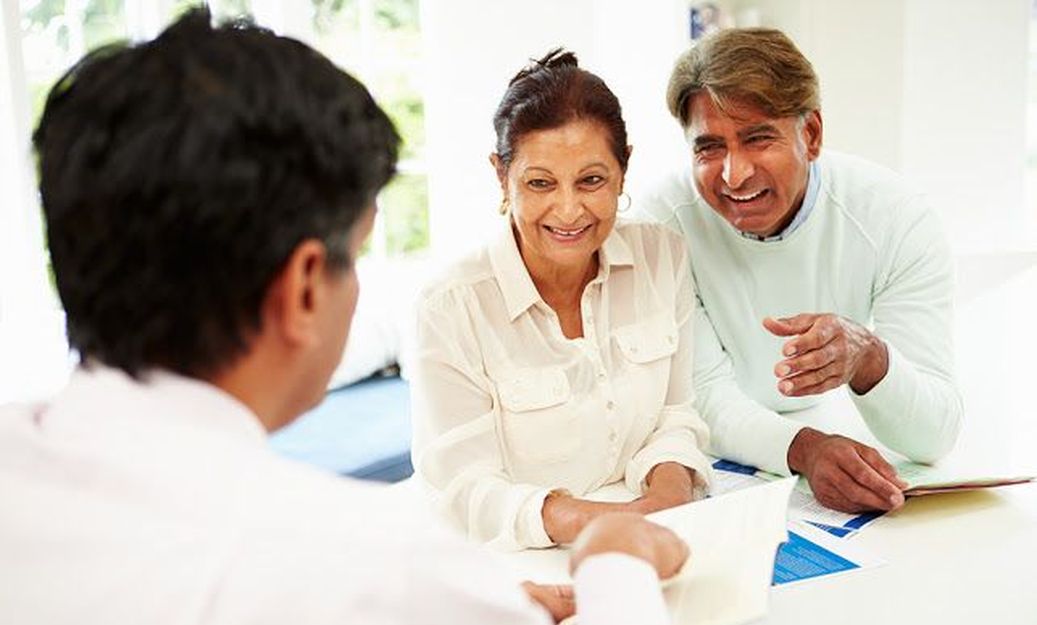 "Pre-existing conditions" is a phrase that often comes up in news reports about health insurance but too often it goes undefined. Put simply, a pre-existing condition is an attribute about your health that is present prior to your enrollment in a health insurance plan. A pre-existing condition can be a health status (pregnancy), a disease (e.g. heart disease), an injury, a physical condition (e.g. a disability), or a psychological condition (e.g. a mental illness). Some forms of health coverage (e.g. short-term health insurance or healthcare sharing ministries) may not cover pre-existing conditions.
Association health plans are subject to rules on the coverage of pre-existing conditions. Specifically, an association health plan's benefits may not be withheld from an employee due to pre-existing medical conditions even if it is a large group health plan. Additionally, large group health plan status does not allow plan enrollment to be denied due to a pre-existing health condition.
Pre-existing conditions may not be used to adjust premium expense. The new regulation on association health plans states, "Under HIPAA, individuals may not be denied eligibility or continued eligibility to enroll in a group health plan based on any health factors they may have. In addition, an individual may not be charged more for coverage than any similarly situated individual is being charged based on any health factor."
These prohibitions mean that a large group association health plan is prevented from denying new or continuing health insurance coverage based on:
Current health status
Medical history
Genetic information (including family history)
Mental illness
Disability
The same characteristics cannot be used to increase the health coverage premium charged to a participant or beneficiary.