Association Health Plans & The Future of American Health Insurance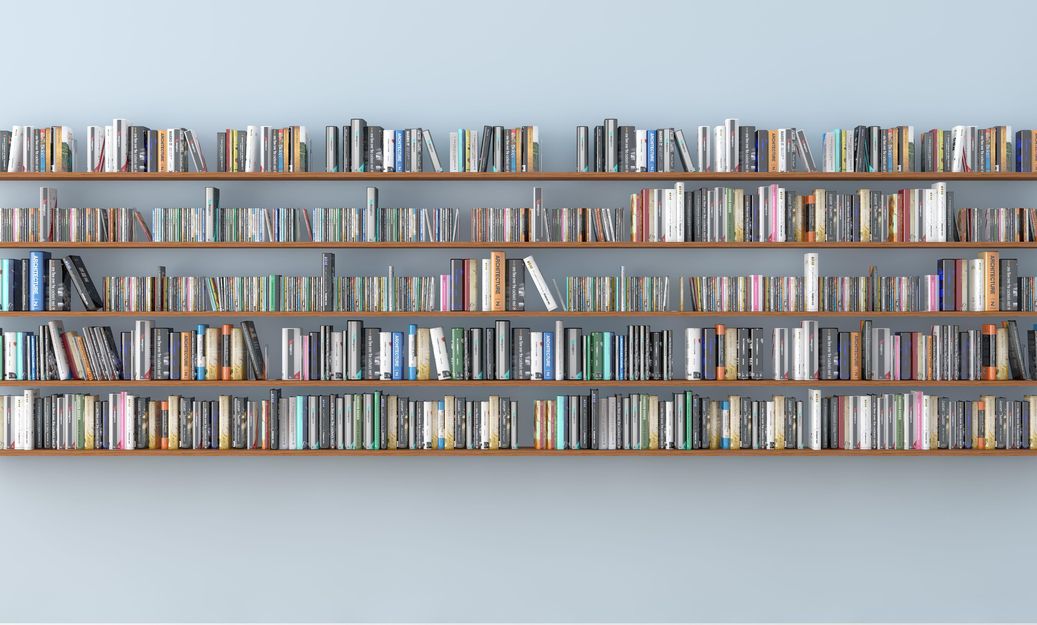 As part of AssociationHealthPlans.com's mission to be the best resource on association health insurance, we are proud to promote the book "Association Health Plans & The Future of American Health Insurance." Written by Kev Coleman, our founder and a healthcare thought leader who has not only published research in the field but also served as a conceptual architect for a health insurance exchange, the book evidences a unique intersection of policy and implementation insights. Copies of the book can be purchased at Amazon and Barnes & Noble.
Given new regulation for association health plans, enrollment in this market is expected to expand by millions in coming years. Businesses and the self-employed have read news stories that these plans can dramatically reduce insurance costs but the articles often fail to address questions such as:
What are the potential cost savings of association plans?
How does association coverage differ from Affordable Care Act coverage?
How can businesses collaborate to provide low-cost health coverage to their employees?
What are the insurance benefit requirements for association plans?
Can freelancers, sole-proprietors, and contractors participate in the association health plans?
How does an association decide between a fully-insured and self-insured plan funding?
What rules have regulators enacted to discourage fraud and plan mismanagement?
Association Health Plans & The Future of American Health Insurance not only answers these questions but also considers near-term changes expected for insurance markets as well as the future of health reform. Topics ranging from benefit obligations and third-party administrators (TPAs) to new federal regulation are explored in straight-forward and clear discussions.
Written with wit and humanity, each chapter avoids politicized commentary and, instead, provides clear, actionable information. By the end of the book, readers will not only understand the mechanics of association health coverage but also the major tasks entailed in the launch of an association health plan.