Self-Employed Health Insurance & AHPs
Lower Costs than Traditional Health Insurance Policies for Individuals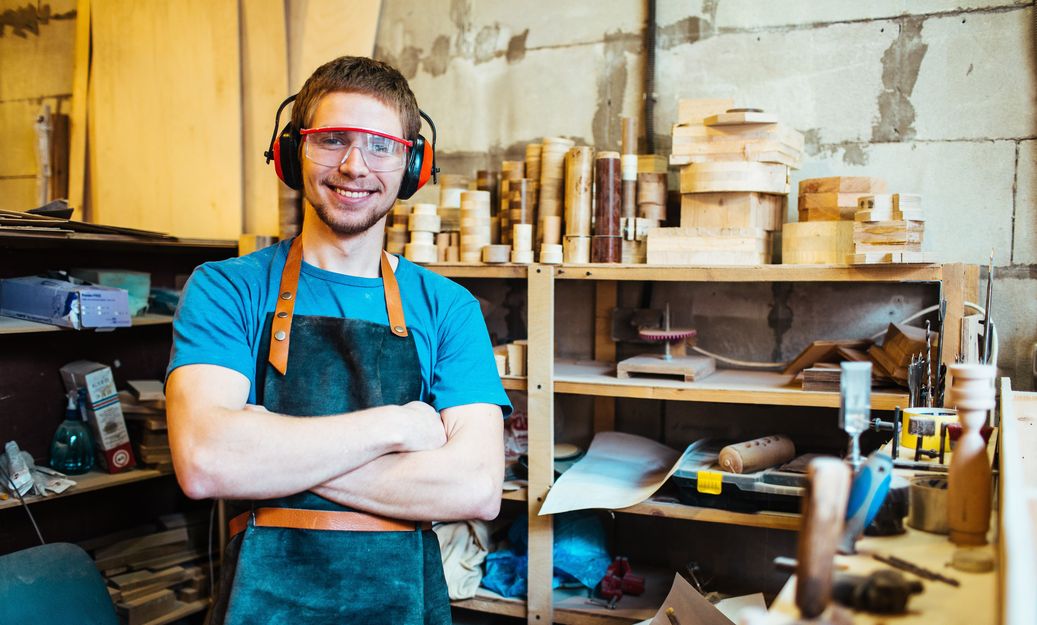 One of the major changes to association health insurance under new regulation is its ability to cover self-employed individuals who are not part of a business with other employees. These self-employed workers can perform a range of independent work and that work does not require formal incorporation. Informal work such as handyman work, tutoring, music lessons, etc. would be just as legitimate as independent contracting for a company. Consequently, the availability of association health coverage to the self-employed would include various forms of workers including:
Sole proprietors
Freelancers
Workers in the "gig economy"
Contractors
Other self-employed work
"Gig economy workers" refers to people who work independently, often in temporary labor. Drivers who perform work for rideshare services such as Uber or Lyft are examples of gig economy workers.
Individuals who qualify for association health plans are considered "working owners" who are simultaneously employers with respect to association membership and employees of themselves with respect to participation in the association's health plan. For more information, see our article explaining "working owners."
Part-time workers are also among the individuals who may be able to secure health benefits through an association health plan. Working owner eligibility can be partially satisfied by earning at least as much as plan premium expenses or working a minimum number of hours.
Along with meeting working owner qualifications, an individual desiring association health plan coverage must find an association health plan that is:
Open to working owner participation
Has a membership definition that encompasses the work performed by the individual
By expanding access to the group health insurance market through association health plans, independent workers may be able to save significant amounts of money compared to insurance costs in the unsubsidized Affordable Care Act market. Individuals who qualify for significant premium and cost-sharing subsidies in the Affordable Care Act market may not be able to find savings within the association health plan market.