Self-Employed, Freelancers, & Sole Proprietors Eligibility for AHP Insurance
Eligibility Rules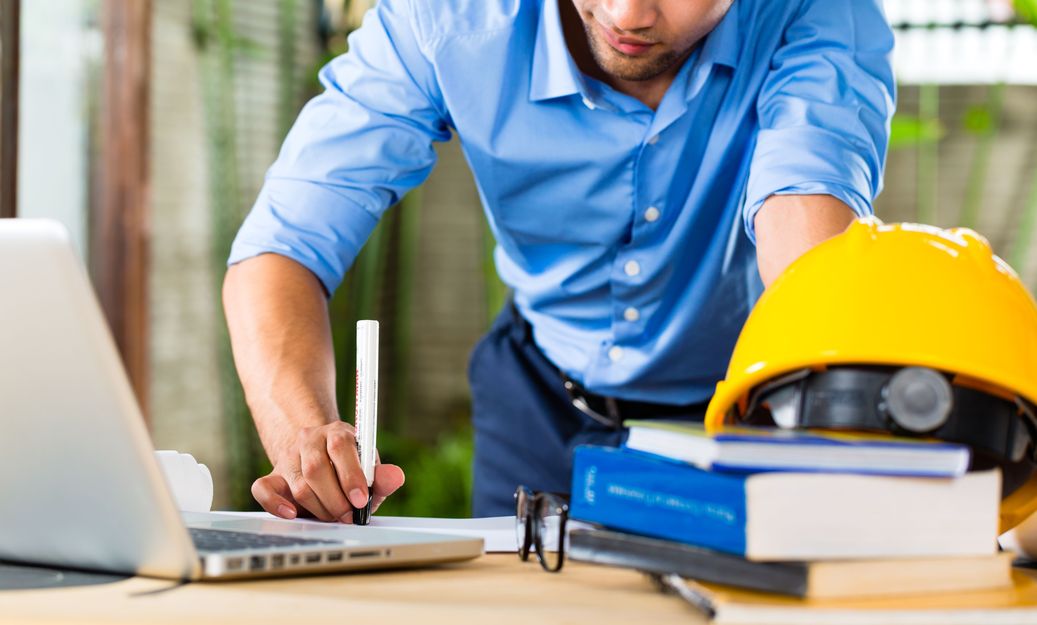 Yes, the new regulation for association health plans has opened their medical coverage up to qualifying individuals. This means that an association can choose to extend health benefits to freelancers, the self-employed, sole proprietors, contractors, and part-time workers. However, there are eligibility conditions that apply to these groups.
First, an individual belonging to one of the aforementioned groups must satisfy the association's membership criteria. This membership criteria is referred to as a "commonality of interest" and can be either related to profession or the region in which you work (such as within the boundaries of a state, city, county or metropolitan area, even if that area includes more than one state). In the latter scenario for a regionally-based association, members can work in unrelated fields.
Second, if the commonality of interest for membership is satisfied, the association must still extend coverage to individuals. Associations may do this, but they are not required to extend membership in this manner.
Third, the individual must satisfy some basic conditions regarding his or her work. This can involve the number of hours worked (e.g. 20 hours per week or 80 hours per month) or it can relate to making at least as much earnings from the work as the cost of the association health plan coverage. For more information on "working owner" qualifications, see "What is a working owner?"
Access to group insurance for individuals is an enormous value proposition for individual workers who are self-employed or perform work in the "gig economy." It provides access to health coverage that can be dramatically less expensive than the rates for unsubsidized Affordable Care Act insurance. Additionally, the new association rules enable a worker who supplements income with part-time employment to be able to gain access to affordable health insurance through that part-time activity.